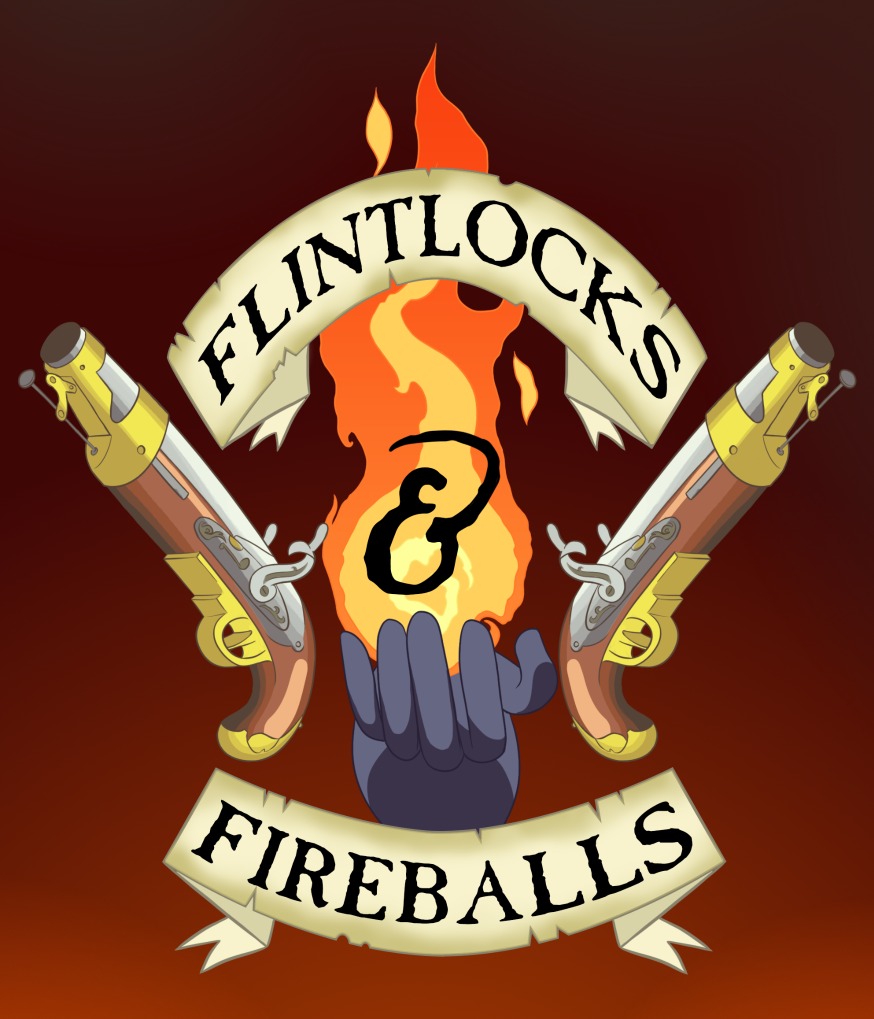 In this very special one shot, an echo knight and two dunamancers journey to the gnomish town of Hupperdook in the Dwendalian Empire of Wildemount with a dangerous mission: jailbreak a prisoner of war! Alas, the plan goes wrong before they even have a chance to make one...
This episode is based off the adventure 'Dangerous Designs' from the new campaign setting from Wizards of the Coast and Critical Role, the Explorer's Guide to Wildemount. The Explorer's Guide to Wildemount contains everything you could ever want to know about the exotic continent of Wildemount from the hit show Critical Role, including new dunamancy-based sub-classes, spells, monsters and adventures, as well as a beautifully crafted gazeteer depicting the unique cultures, people, landmarks and myths of this fantastic world.
The Explorer's Guide to Wildemount, Dungeons & Dragons, D&D and all other Wizards of the Coast product names and logos are (C) Wizards of the Coast LLC. The world of Exandria, its elements, characters and locations are the sole property of Critical Role.
Music: Theme song © Jason Phelps. All other music & sound © Kevin MacLeod (incompetech.com), Marc v/d Meulen (marcvdmeulen.com), Shane Ivers (silvermansound.com) or Syrinscape (syrinscape.com). Rated 15+ (We swear like sailors.)